Fall Activities
As autumn approaches we must begin to say goodbye to the warm summer weather and welcome the cool fall days. Many consider it to truly be the best time to appreciate the many wonders the Northwoods has to offer. Fall in the Northwoods is truly amazing with all the bright vibrant colors.
If we keep winter in front of us we won't forget to enjoy every moment we can get outside. You may want to take a walk along the Long Lake nature trail as the leaves start turning, take an early stroll by the waters of Lake Thompson to see the fog over the lake or a bike ride down the old farm road while absorbing the beautiful fall colors.
The northern lights are almost as brilliant as the changing leaves this time of year. Autumn evenings are the perfect time to sit around a campfire and make lasting memories.
Fishing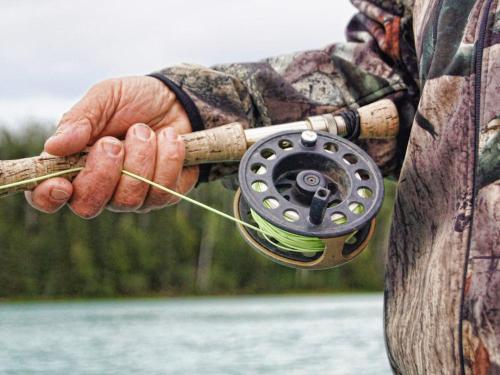 Lake Thompson features 386 acres of prime fishing for Walleye, Musky, Northern Pike, Bass and pan fish. 6 H.P motors are available for rent, or you can bring your own boating equipment. Be sure to check out our fishing lake facts and topo map before you hit the water. Special fishing packages are also available.
Heated Indoor Pool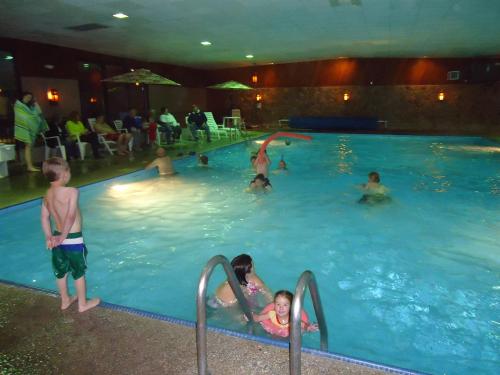 Our indoor pool is the perfect place to spend a cool fall day! The heated pool has a deep end for the avid swimmer as well as a shallow end for the toddlers and beginners. The pool area also features a full size cedar sauna and access to the outdoor patio.
Nature Trails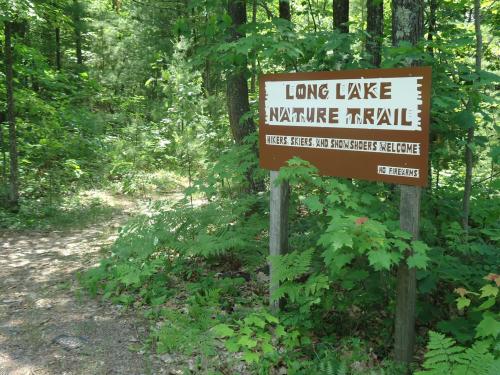 Hike on some of the 1,000 acres of our beautifully wooded trails or enjoy the Long Lake Nature Trail.
Wisconsin River Cruises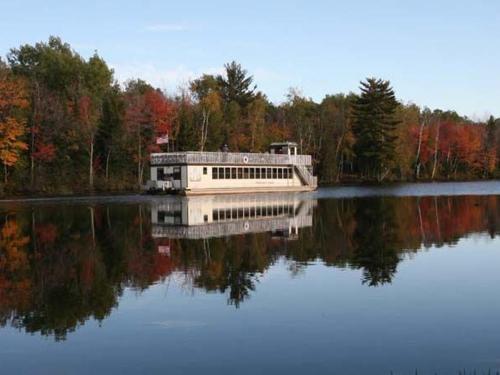 Enjoy the beautiful colors of the Fall in one of your most scenic and memorable experiences in the Northwoods as you cruise on the beautiful Wisconsin River to Hat Rapids. Whether you're enjoying the fabulous food on our sunset dinner cruise, celebrating a special event, or just relaxing on a sightseeing cruise, you will have a wonderful experience. Wisconsin River Cruises
Geocaching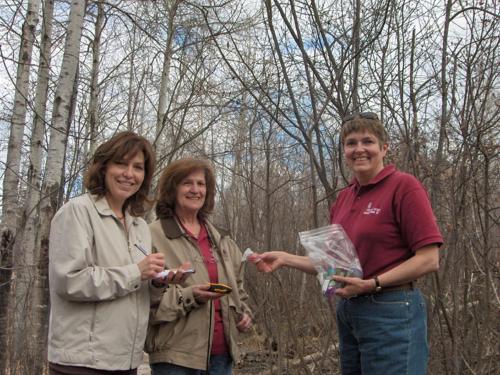 Try a new sport-Geocaching! Using a hand held GPS receiver, the geocacher can use the location coordinates to find caches hidden throughout the world by individuals or organizations. We have hidden a few caches on our property for our guests.
Rent a Geocaching Kit: Kit includes GPS, compass, maps, and coordinates for Holiday Acres fun filled geocache hunt. Instruction Materials and Assistance available.
Golf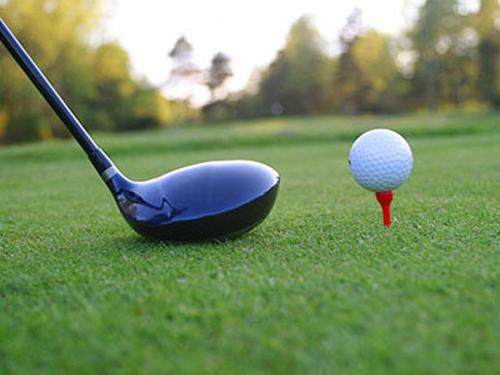 Hone your skills on our putting green before going to the many Northwoods golf courses located in the surrounding area.
Lake Sports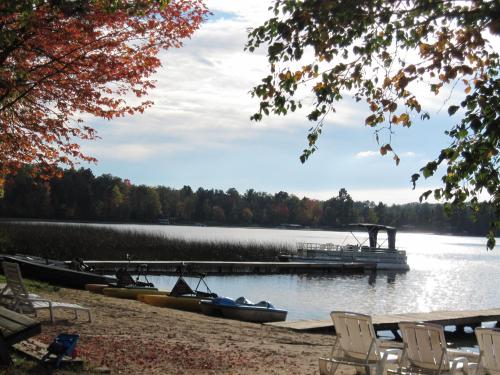 Available for rent:
sailboats
canoes
kayaks
rowboats
pontoon boats